Welcome
on Armonia Apartments site
---

We offer you modern apartments "ARMONIA". They are situated on Peloponnese Penissula, Argolida, in Drepano-Plaka village. The location of the apartments is far from noisy crowded tourist resorts. They are ideal for those who wish a quite relaxed atmosphere holidays. They are surrounded by lots of green trees, 20 meters far from the sea.
We highly invite you
Ewa & Nikos Christopoulos
There are apartments surrounded by many eucalyptus and other coniferous trees. "ARMONIA APARTMENTS" are a practical, modern and comfortable, accommodation for each family.
---

Rooms and Arrangements
Living room with kitchen annex, bedroom, bathroom, room for placing your luggage, great, independent balcony, parking

Sea view
After waking up, you can go to the terrace, where you eat breakfast and enjoy the sea view

Beauty of nature
Our apartments are located in a beautiful and charming place, which is surrounded by nature, and we have the sea in sight

Free WiFi
In our apartments you can easily use free wireless internet.

Exclusive interior
Big fridge, cooker with an oven, air-Conditioning system, TV, Sat,garden with grill, common washing machine and vacuum cleaner

Surroundings
On Peloponnese Pennisula there is all the best of Greece.It is an ideal place for rest and sightseeing especially for one-day excursions. We highly suggest: Nafplion, Epidauros, Mycenae, Corinth, Athens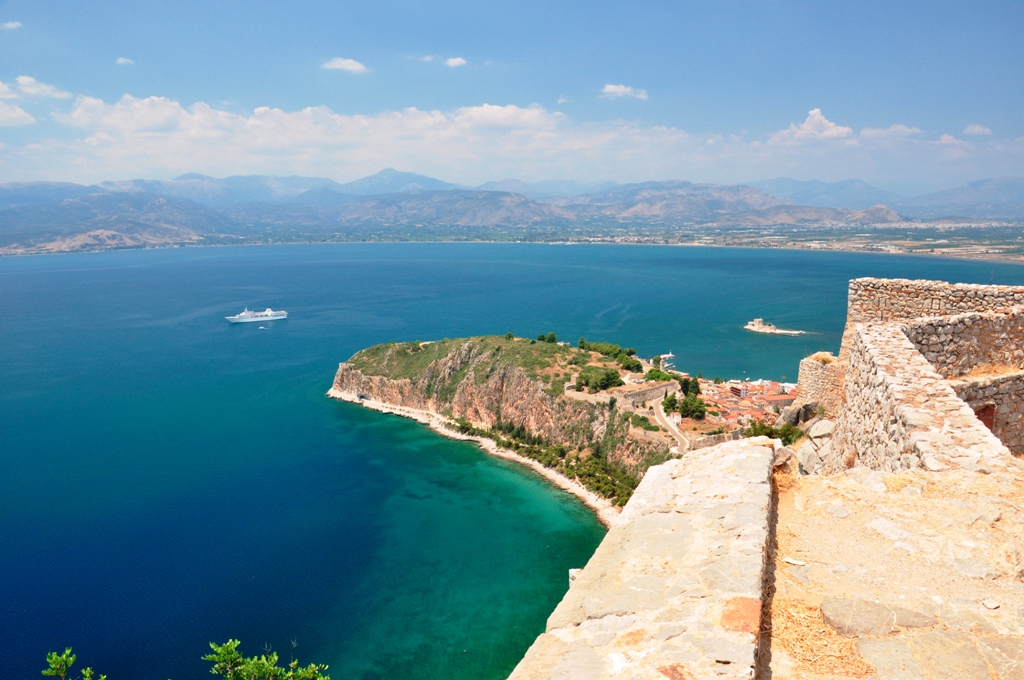 Nafplion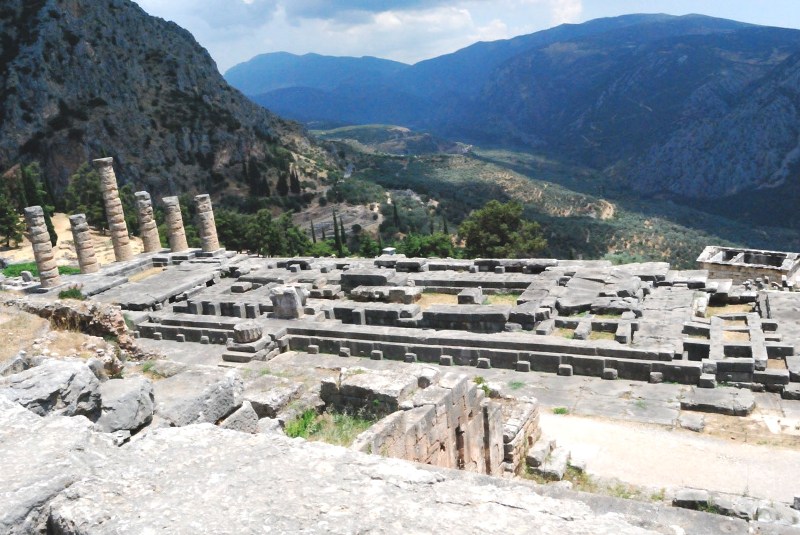 Delphi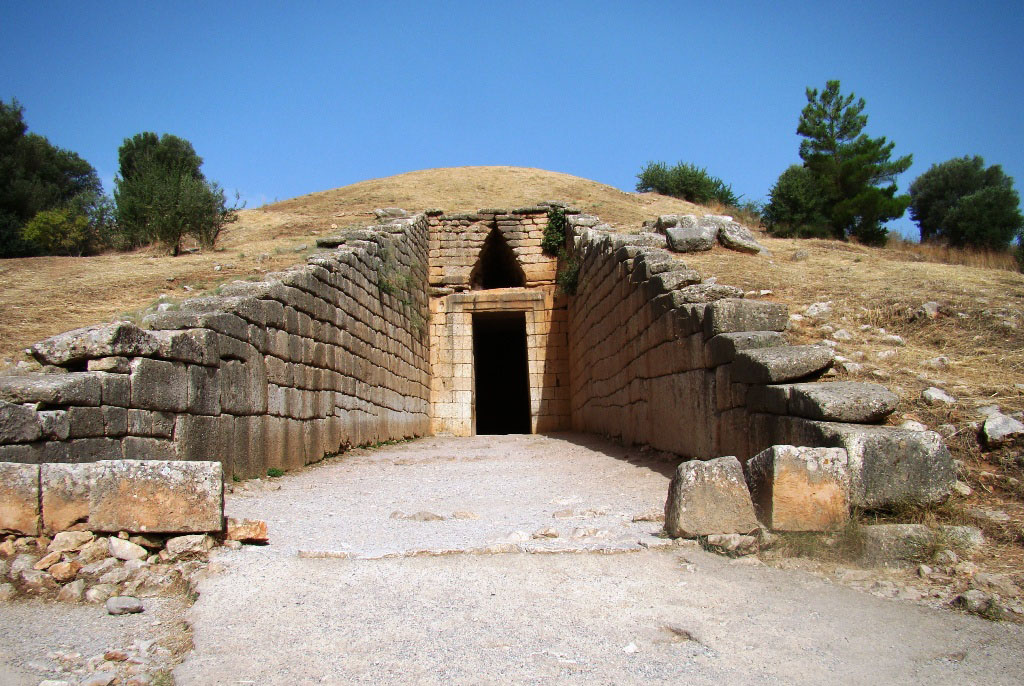 Mycenae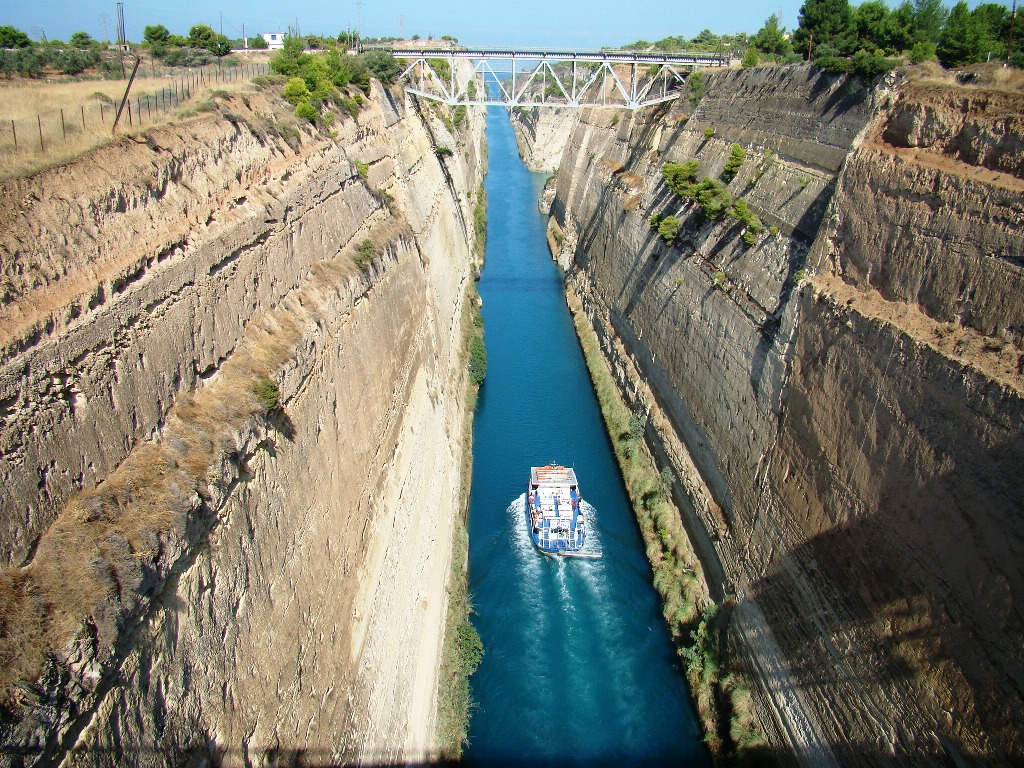 Corinth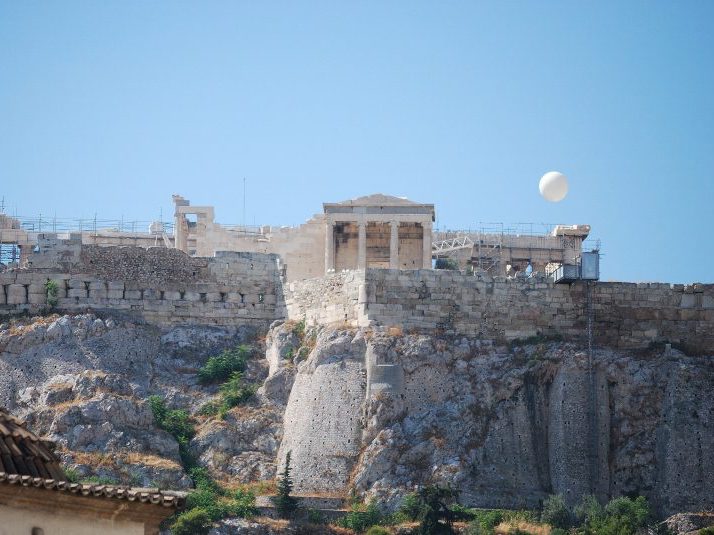 Athens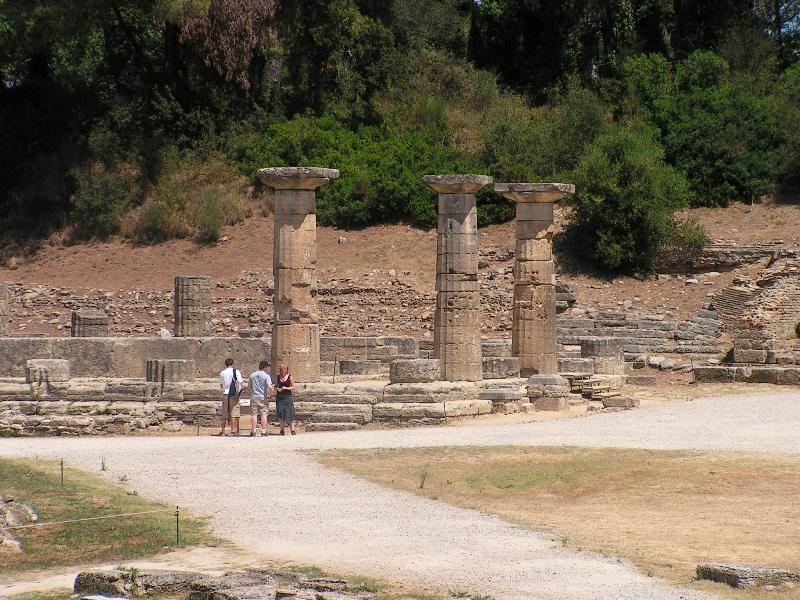 Olympia
Our guests recommendation
Clean and comforable houses. Nice and friendly staff. Quiet neighborhood. It was a good choice.

It was a wonderful holiday in Drepano. We came back here after 23 years, but with three daughters. We never thought that apart from the sun, sea, dozens of visited ruins we would experience real hospitality here. From the first days we felt like we came to old friends. Thanks to you we know much more about Greece than you can read in the guide.
Monday January 27th, 2020
Ewa Christopoulos from Opole and her husband run a small holiday resort located almost on the beach in Drepano on the Greek peninsula Peloponnese. Three comfortable
[…]
Monday January 27th, 2020
Being around Nafplion and Argos it is worth going on a short trip to two places: the pyramids in Elleniko and the village of Kiefalaria, which
[…]
Fields marked * are required.. Remember that every reservation must be confirmed by us
Ewa, Nikos Christopoulos
Greece

Phone: 0030 27520 92344 (polish / english / greek)

E-mail: armonia@armonia-ewa.com